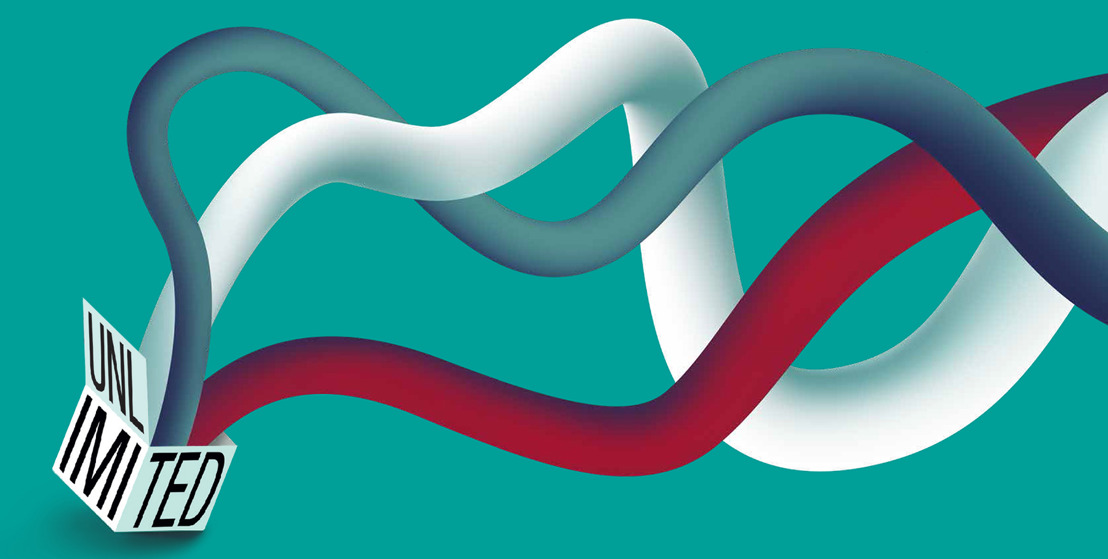 BASE launches its first fully unlimited mobile subscription
Brussels, February 7, 2019 - After already having launched the first subscription which automatically adapts to users consumption, 'Based on You', BASE is now, on 11 February, launching its first fully unlimited mobile subscription. For 40 euros a month, subscribers will be able to make calls, send text messages, and have unlimited use of mobile internet. Furthermore, an introductory offer will allow new customers to enjoy this new formula for 25 euros a month for three months.
Moreover, all current residential BASE customers whose package exceeds 40 euros need no longer worry about the volume of mobile data they use. They migrate automatically to the new formula, so from now on they can download and surf without limit, while paying less.
BASE applies a fair use policy which allows it to limit internet connection speed once download volumes exceed 25GB per month in Belgium. The purpose here is to prevent any fraudulent use of unlimited formulas. Above that threshold, subscribers will still be able to use mobile Internet, but their connection speeds will be reduced to 512 kbps. That speed is still more than enough for comfortably surfing, reading e-mails, using social networks, and watching most videos, especially on YouTube.
Holidays – no worries!
And there's more. BASE has decided to set a separate threshold for mobile data roaming. BASE Unlimited subscribers will thus be able to download up to 20 GB in the European Union at no extra cost, but, more importantly, that will not affect the threshold of 25 GB which applies in Belgium. Therefore, the data used on holiday will not be added to that used once the customer returns home. Once the volume of 20 GB of data is used in the EU, customers can continue to surf on the internet without a reduced connection speed and at a cost of €0.0054 per MB.
BASE is launching a similar offer at 35 euros (excluding VAT) for professional customers.
Data consumption continues to increase
The trend is continuing. Data consumption continues to increase year by year. The latest figures show that BASE subscribers who actually benefit from 3G/4G to surf on their mobile devices now consume on average 2.5 GB of data per month, and that represents an increase of about 45% in a year. An increase of that order was noted last year. Of course, it is only an average and that varies strongly from one consumer to another, in the volume of data included in the package and in the user behaviour (limited consumption or not), but the biggest data users, namely those who consume more than 20 GB per month, already number thousands of customers in this day and age.
John Porter, CEO of Telenet and BASE, says: 'Our "Based on You" price plans have already allowed plenty of subscribers to benefit even more from mobile Internet, especially by allowing them to carry forward volumes of unused data to the next month or by applying the same price as in the package in the event of excess. We are now completing them with an unlimited offer for customers who don't want to bother or to limit their consumption and who, on the contrary, want to surf lavishly in peace and quiet.'
A top-class network
In order to keep pace with the ever growing mobile Internet use, Telenet has invested heavily in improving the BASE network since acquiring it in 2016. Almost all the antenna sites have been equipped with the latest technology to offer a top-class network in 4G, while over 400 new antenna sites have been installed to enhance the network and offer the best possible coverage both in urban environments and in less densely populated zones. This has involved a total investment of over 250 million euros.
Telenet/BASE plans to continue along this successful path. Investments are continuing with the aim to build another 600 additional sites by 2021. Customers can then continue to rely on Telenet/BASE for a fast and reliable mobile network in the years to come.
---
For more information:
BASE
​www.BASE.be
BASE Business
​www.BASE.be/Business
​
Contact:
Coralie Miserque Spokesperson